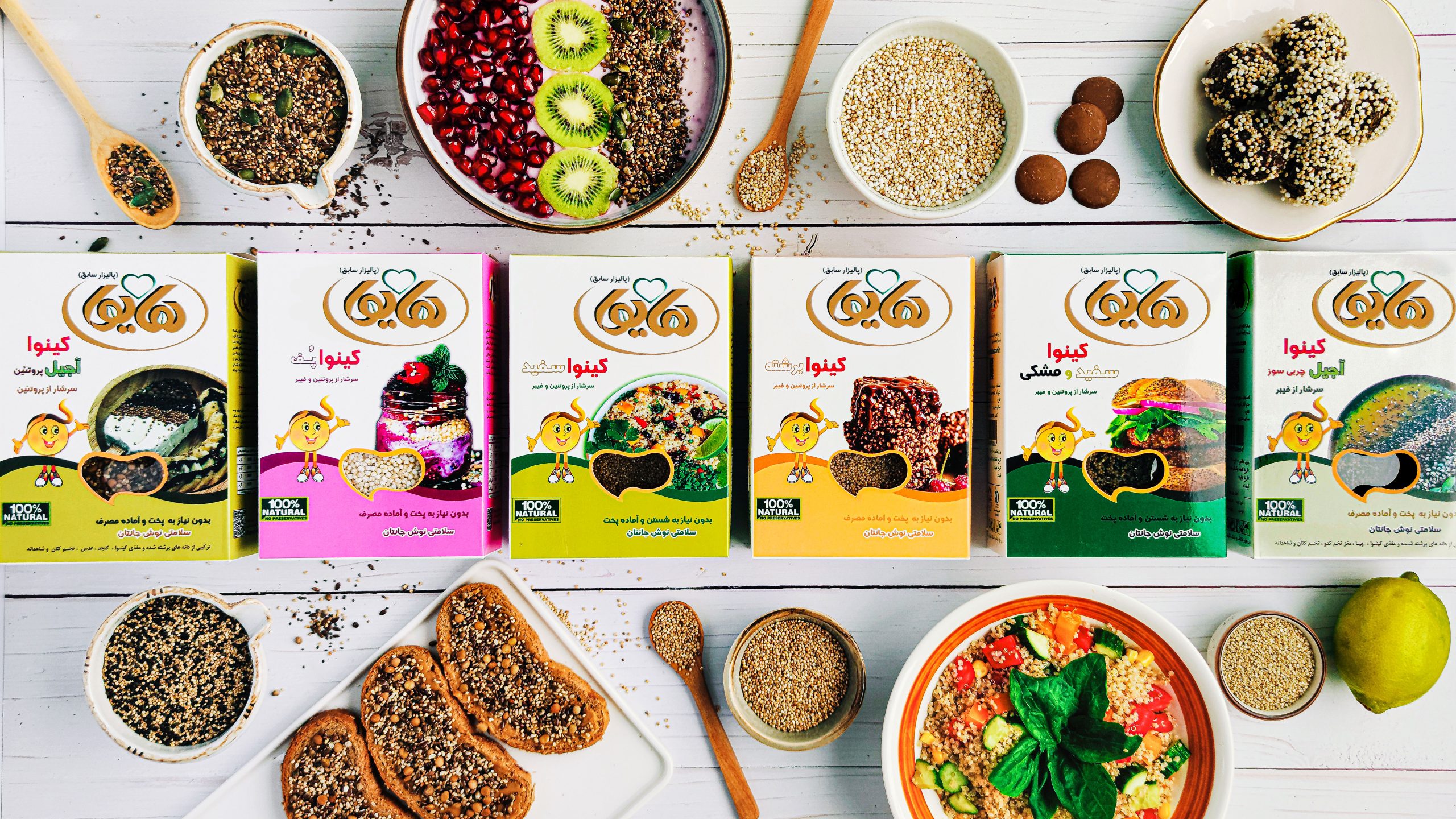 Hayva product category

Hayva blog

It has been about eight years since the United Nations Assembly declared 2013 as the year of quinoa. Since then, the popularity of quin...
You may be interested to know that quinoa is not classified as a grain; But it has many special similarities. Organic quinoa is very fa...
Quinoa is one of the foods that, despite its small size, has high amounts of nutrients. Despite its small size, this grain or pseudo-gr...